Florida Mobile Marketing Company – Power Play Marketing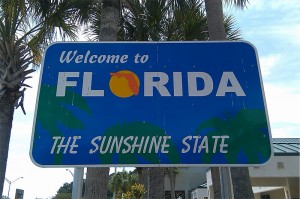 You can trust Power Play Marketing as your Florida mobile marketing company.  Mobile advertising is as important to your Florida business as your website, your search engine rank, and the product or service your business sells. Every day, more of your customers are turning to their smartphones, tablets, and other mobile devices to shop, find services, and learn about your business. In today's on-the-go culture, consumers have their mobile devices near them at all times – 24 hours a day. A reliable Florida mobile advertising company can help you leverage this accessibility to build your business and turn internet searches into real customers.
A Florida Mobile Marketing Company with Results in Mind
Power Play Marketing is the leading South Florida mobile marketing company. We can help you build a mobile website that will target consumers that are using their devices to access information about your product or service. When your website is built to support mobile access, you are taking full advantage of the Internet market. Did you know that 70% of all searches that take place on a mobile device result in action within an hour? That means that when your customers are searching for your product or service, they are acting on the information they find by making purchases or visiting your store. Are you taking advantage of this trend?
According to the latest studies, less than 2% of business websites are formatted for mobile access. Yet almost one-quarter of all Google searches happen on a mobile device. Put simply: you are losing business if you aren't targeting your market with mobile technology techniques. With the right Florida mobile marketing company, you will be one of the few businesses with the right type of website, made available at the right time to maximize your business' exposure on the Internet.
Mobile websites are meant to be fast and efficient. Unlike traditional website marketing, mobile advertising is concise and to the point. Load times are faster and pertinent information more readily available.  This includes hours of operation, your locations, your product offerings, and more.
Expect the Best from Your Florida Mobile Advertising Company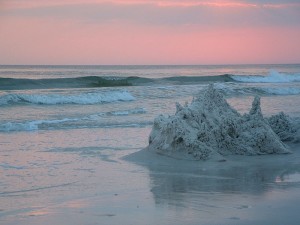 Did you know that there is more to mobile technology than a mobile website? New technology allows us to make it even easier for your customers to find you, shop your services, and even receive advertisements right on their mobile device! As a Florida mobile advertising company, we can help you to take advantage of mobile websites, mobile apps and more.
Power Play Marketing has the wisdom and skill to get your website ready for the next horizon using mobile technology strategies. You can communicate with your target market and engage customers on their mobile devices. At Power Play Marketing, we deliver more than just promises. Whether you are looking for that top 10 search engine rank or want to be more accessible to a wider audience, we can help. Don't trust just any SEO company. Call on the best Florida mobile marketing company today!
Mobile Marketing Services Now Available in the Following South Florida Towns:
Boca Raton Mobile Marketing
Boynton Beach Mobile Marketing