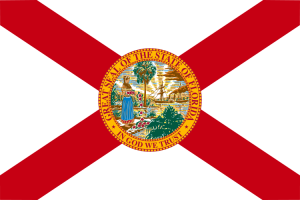 Power Play Marketing is a Florida SEO company that understands what it takes to get your business noticed. With more than a decade of experience, we do more than promise results. Our techniques are proven to deliver top search engine positions and targeted traffic for Florida businesses. With the right keyword phrases and optimization methods, your company can enjoy the benefits that make so many other businesses trust Power Play Marketing.
Even if your company is showing up in search results, you may be surprised to find that it isn't helping much in the way of conversions (new customers). It's not enough to just show up in the results: you need to be on the first page of results. An astounding 75% of search engine users never look past the first page for the information they want. That's why it's important for your Florida search engine marketing company to help your company rank on the first page of results. Power Play Marketing has a proven record for putting businesses at the top of the list.
South Florida Local SEO
Our South Florida SEO company understands the importance of targeted traffic to your business. With local SEO, you are guaranteeing that your target market finds your business among the results in Google and other major search engines. Your customers aren't turning to the phone book anymore. People are more likely to discover your business online by searching for the product or service they need in their local market. To make sure you show up in that search, you need a Florida search engine optimization company with a proven record for producing local SEO results.
We're Your Search Engine Marketing Agency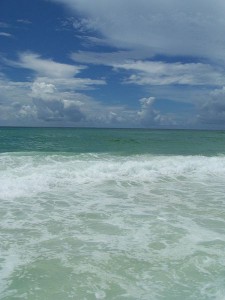 You can expect us to be your partner in search engine optimization and online marketing for your brand. Staying on the first page of major search engine results takes work. We're here to help you keep your place in line with ongoing support and responsive services. And we'll let you know when major search engines change the rules, so you can make sure that your business stays at the top of the list. View our Top 10 Search Engine Rankings.
When it comes to finding an effective, trustworthy Florida search engine optimization company, the task can be challenging. You need an SEO company that will deliver on its promises and provide the results you expect, catapulting your site to the top ranks in major search engines. Your success depends on the convenience of finding your business among all of the other choices out there. Power Play marketing is a leading Florida SEO company with a proven track-record for excellence in all matters of search engine optimization.
Internet Marketing Services are available in the following cities: