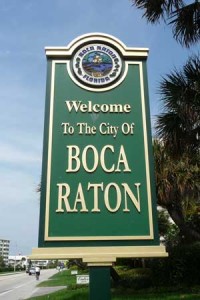 Put our experience to good use and improve your Boca Raton SEO rankings in the major search engines. SEO that focuses on the Boca Raton market is more likely to gain your business the recognition it deserves than any other type of internet marketing out there. Most people use the internet to search for products and services in their local market. Your business could be missing out on those local customers if your website isn't search engine optimized and targeted to customers in our area.
Top 10 Rankings with Boca Raton SEO
At Power Play Marketing, we know it takes hard work to achieve first page search engine rankings. The good news is: local SEO is our specialty. We don't make promises. We deliver top ten SEO results
Power Play Marketing can help your business using winning strategies that put your business on the first page of major search engine results. Whatever your keywords, phrases, and target market, we are here to help you get your name out there and start seeing results. It's not good enough to simply write web pages that are keyword optimized. True Boca Raton search engine optimization means a balance of both on-page and off-page optimization. We make the tweaks necessary to send a clear message to the search engines: "This is the website your user is searching for!"
That's what we do at Power Play Marketing – drive targeted traffic to your site. Moreover, we help you create compelling reasons for site visitors to take an interest in your business and interact with your site. In our industry we call that a conversion – but you'll call it a new customer. This is why we are considered the top South Florida SEO company.
Boca Raton Local Search Engine Marketing Works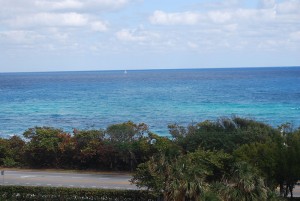 Local Boca Raton SEO is just what the name implies: SEO strategies that attract business in the local market. While we are happy to help your business get recognized nationally and internationally through search engine results, many local businesses rely on local customers taking an interest in their products and services. Your potential customers aren't looking to the phone book for help anymore. People are looking to major search engines to find your business – will they find you? Local Boca Raton search engine marketing strategies from Power Play Marketing can make sure the answer to that question is "yes!"
Boca Raton Search Engine Optimization You Can Trust!
Power Play Marketing has a proven record of excellence when it comes to SEO services in Boca Raton and all of South Florida. Many of our customers tell us they've had a tough time finding an effective SEO company that understands their needs and their budget. They are glad to find that we are not only great at what we do – but, we understand their business. Let us help you, too! Call Power Play Marketing today and see how Boca Raton SEO can impact your bottom line!